WELCOME TO ST DROSTANS ONLINE!
Christmas Approaching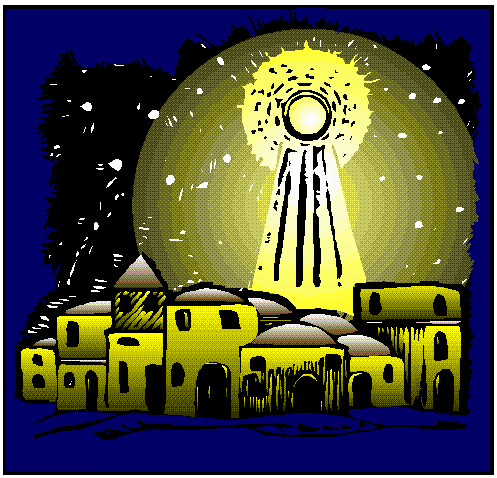 "Late on a sleepy, star-spangled night, those angels peeled back the sky just like you would tear open a sparkling Christmas present. Then, with light and joy pouring out of Heaven like water through a broken dam, they began to shout and sing the message that baby Jesus had been born. The world had a Saviour! The angels called it "Good News, " and it was."
(Larry Libby)
Details of Our Christmas and New Year Services
Family Service - Sunday 18th Dec at 10am taken by Ruth Mackenzie, Interim Moderator. Tea and coffee afterwards,
Christmas Carol Service Auchmedden Church Pennan - Sunday 18th December 3.00pm taken by Graeme Bruce.
Christmas Eve. Torch light procession leaves car park 6pm. Music provided by Fraserburgh Salvation Army Band, followed by The Christmas Nativity Service including local children. Afterwards tea, coffee mince pies & shortbread will be served.
Christmas Day Service 10.00am - taken by Mrs Margaret Grant
New Year's Day Service 10.00am - taken by Church Elders and Congregational Members.
Church of Scotland Advent Calendar
This year the Church of Scotland has again produced its own interactive Advent Calendar. Click on the picture below to have a look.