WELCOME TO ST DROSTANS ONLINE!
Parish Profile
| | |
| --- | --- |
| | Aberdour St.Drostans linked with Pitsligo Church Rosehearty is currently vacant and we invite interested parties to download our Parish Profile by clicking on the thumbnail on the left. |
Pilgrimage Walk
On Saturday September 16th, 2017 we joined with friends from the Scottish Episcopal Church in a pilgrimage to the places in our parish visited by St Drostan. Despite the weather being less than kind we still managed part of the planned walk and took time for prayers and hymns at the old church and holy well down at the beach.
In the village hall there was a 'Soup and Sweet' available and displays of art work producd by the children of Rosehearty School. A video presentation and other items of historical interest were also on show.
We have a short video in our collection here and there's more about the Pilgrimage Walk here.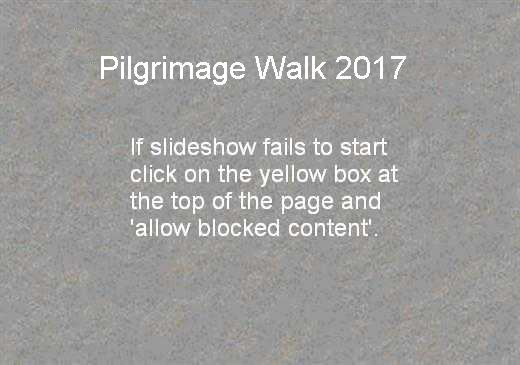 s