WELCOME TO ST DROSTANS ONLINE!
| | |
| --- | --- |
| | |
Bill's Message for Autumn
Matthew 7; 24-27
Anyone who hears these words of mine and obeys them is like a wise man who built his house on rock.
The rain poured down, the rivers flooded over and the wind blew hard against that house. But it did not fall because it was built on rock. I am sure that the story about the two house builders is one we have known since we were children, probably because we all loved the actions in the song "the rain came down and the floods came up".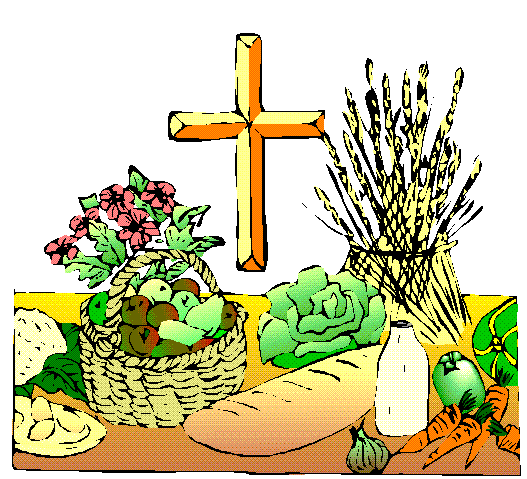 What most people do not realise is that flood damage is done long before we see a house collapse or a car float downstream. The damage starts as the smallest grains of sand move; the larger bits then have no support and so they will fall. It is so easy to think, someday I will take care of those little habits but somehow we never do, so the caution for us all has to be each day in the small duties of life. Jesus did not say there would be no storms in our lives, what He said was that as the storms come, He will be there to help and sustain us.
Bill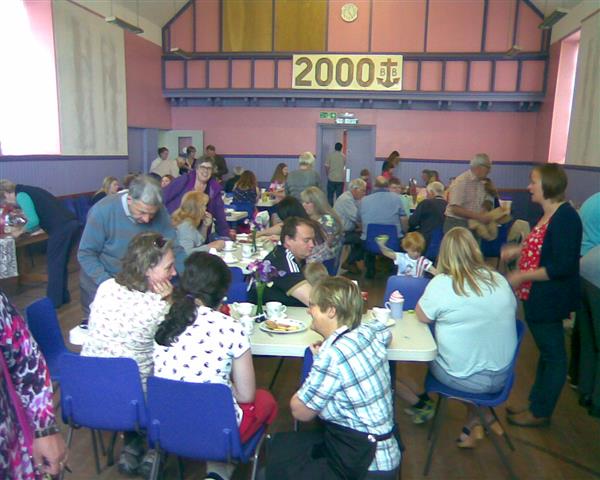 A big thank you to everyone who supported our Buttery Morning and Ceilidh. Thanks to the generous contributions and sterling efforts of everyone who attended both events we have raised the grand sum of £1507.80. Once again a special thanks to Edwina and Dave for selling raffles for the hampers over the weeks in the run up to the Buttery Morning and to all those who participated in the Ceilidh.
Click here to see videos of the Ceilidh
Parish Documents
We are grateful to Mr George McQueen who has given us two very interesting historical documents about the parish. One is 'Slater's Directory' from 1911 and the other is a record of Session and Presbytery records for Aberdour dating back to 1604 - a fascinating read! These are now available to view and/or download in the History section.
Click here to see Parish Documents.