WELCOME TO ST DROSTANS ONLINE!
Parish Profile
| | |
| --- | --- |
| | Aberdour St.Drostan's linked with Pitsligo Church Rosehearty is currently vacant and we invite interested parties to download our Parish Profile by clicking on the thumbnail on the left. |
Summer Thoughts
"All in all, it was a never to be forgotten summer — one of those summers which come seldom into any life, but leave a rich heritage of beautiful memories in their going — one of those summers which, in a fortunate combination of delightful weather, delightful friends and delightful doing, come as near to perfection as anything can come in this world."

—L.M.Montgomery, Anne's House of Dreams
Aberdour St Drostans Bicentenary Celebrations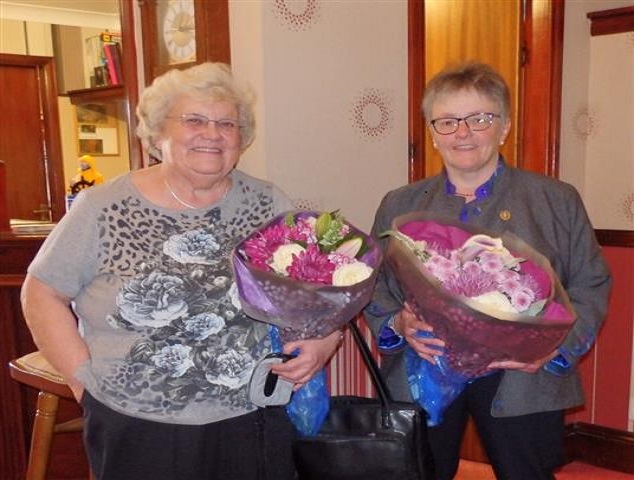 This year we are celebrating 200 years of worship in the current church building and we were absolutely delighted to welcome the Moderator of The General Assembly of the Church of Scotland, The Right Rev. Susan Brown who brought us a personal greeting at our recent Thanksgiving Service on 8th July 2018. The service was conducted by our dear friend, Dorothy Mair and video of the whole service can be viewed here.
Jane Whyte Memorial Service
On Sunday, August 12th a memorial service will be held in Aberdour Church to commemorate the bravery of local woman Jane Whyte, who saved 15 sailors from the stricken Dundee steamer 'William Hope' which foundered on the rocks at Aberdour Beach in 1884. Read the full story here.

s